Nickelodeon Canada
Featured
YTV x Retrokid "Keep It Weird" Collection Contest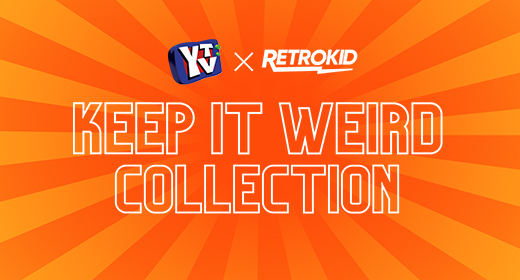 We're throwing it back to the 90's with the YTV x RETROKID "Keep it Weird" collection!
Channel your inner kid by wrapping yourself in the coolest throwback threads.
YOU CAN ENTER FOR A CHANCE TO WIN RETRO GEAR FOR YOUR WHOLE FAMILY INCLUDING:
• 2 '98 YTV hooded sweaters
• 2 Video Arcade Top 10 hooded sweaters
• 1 YTV Classic t-shirt
• 1 YTV Dark Night t-shirt
Many will enter. One will win. Must be age of majority to enter.

Nick+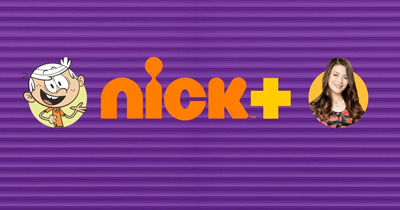 You can watch all your favourite Nickelodeon shows on Nick+, the go-to place for brand new series and classics! Watch it anytime, anywhere – commercial free! PLUS the episodes are fully-downloadable. With fresh content added all the time, Nick+ has something for everyone. Available on Amazon Prime Video Channels.